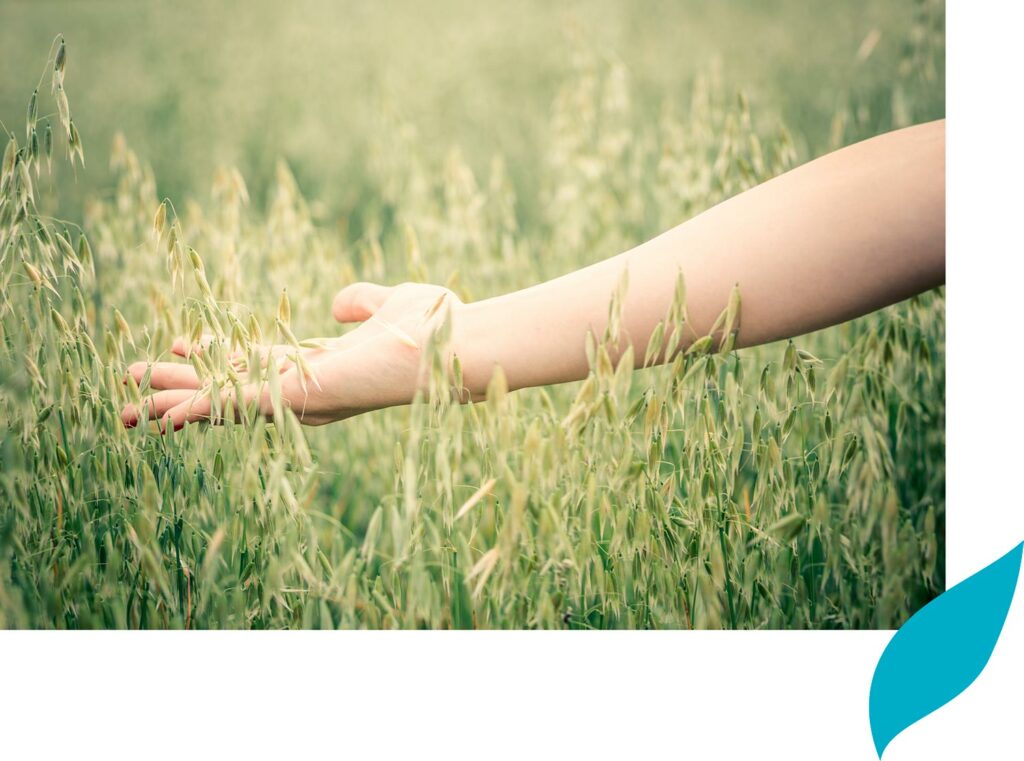 A new
BRAND WITH VAST EXPERIENCE
Ysana® Vida Sana is a new laboratory backed by the STE Group and its 40 years of experience in the pharmaceutical industry. Ysana® develops, manufactures and distributes innovative, effective and safe medical products and dietary supplements.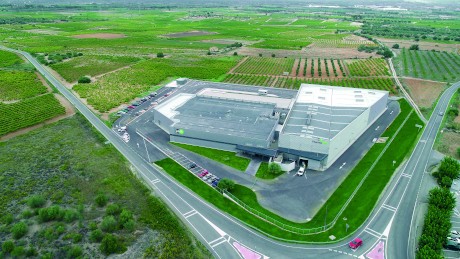 Travel companions on
YOUR HEALTH JOURNEY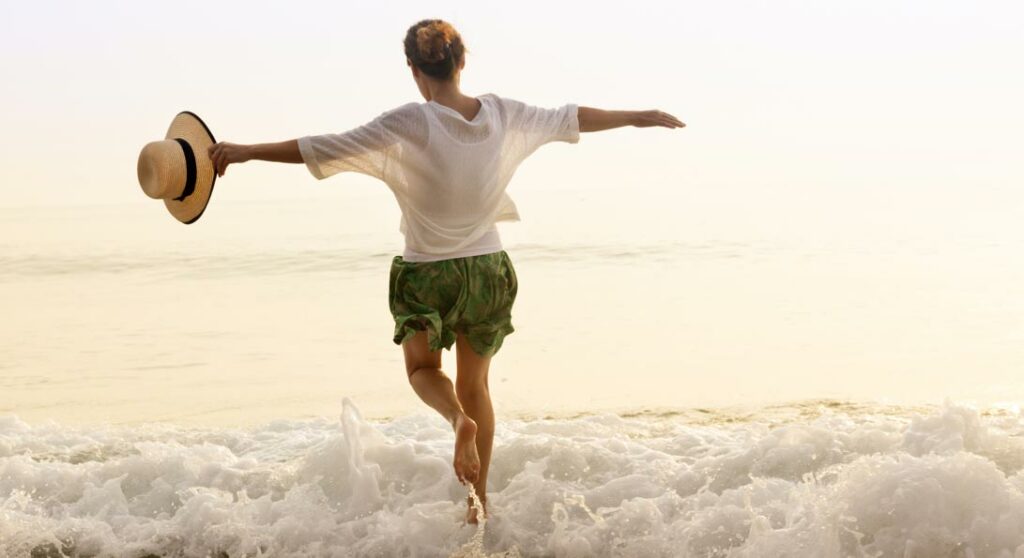 Mission
Ysana® works to improve people's health and quality of life by offering solutions made from plant extracts, vitamins and minerals.
Vision
Our goal is to establish Ysana® as a leading brand in the field of medical products and dietary supplements, and to provide healthcare professionals and consumers with the most innovative, effective and safe solutions.
People are at the
HEART OF WHAT WE DO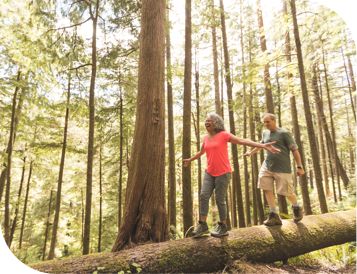 Ethics
Being respectful of everyone, creating products that restore the body's balance, optimizing the benefits, minimizing side effects and taking precautions against unnecessary risks.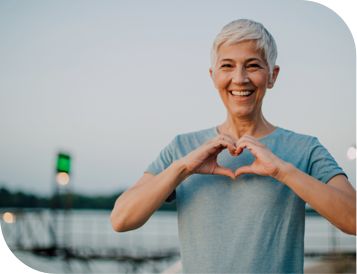 Care
We find inspiration in our interactions with others, including healthcare professionals as well as consumers. Our goal is to serve as the travel companions of customers by providing comprehensive advice with total transparency.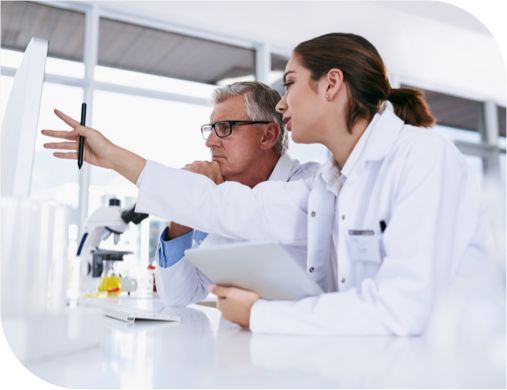 Excellence
Professionalism and meticulousness. Regulatory aspects and quality control. We meet key European ISO and GMP requirements, and all of our products hold technical certifications from the corresponding authorities.